Hip Hop Classes Northern Suburbs
Channel your inner 'break dance' moves with our popular hip-hop dance classes at our Brunswick studio. Hip-hop delivers a fun, dynamic and highly active dance experience that will leave you wanting more. At Dance Discovery, we believe that dancing is more than just a sport, but an environment in which your child can learn, challenge and grow. For more than 20 years, we have provided a quality dance education to thousands of students. Whether you're after beginner or advanced hip-hop classes, Dance Discovery provides the most experienced break dance teachers in Melbourne that will get you moving in ways you never thought possible. Let us help you advance as a hip-hop artist and guide you in this exciting genre of dance.
Hip hop classes for all age groups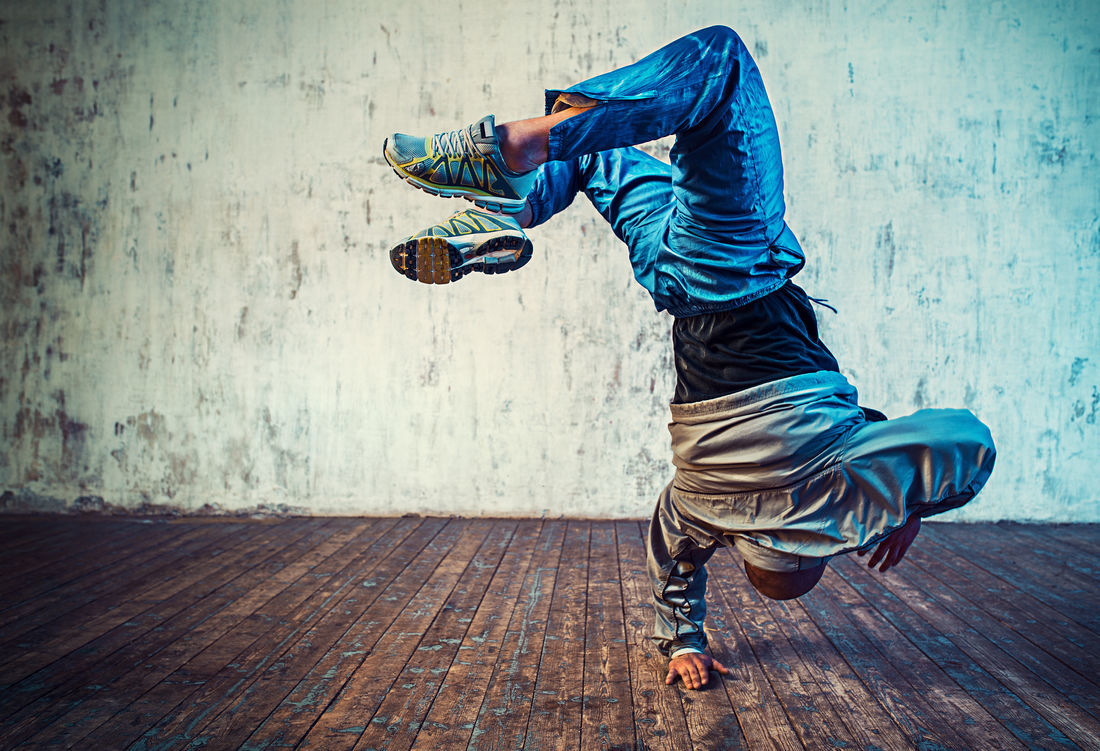 Recognised as one of the leading dance schools in Melbourne, at Dance Discovery we instill a passion for dance and provide hip hop classes that cater to students of all age groups. We specialise in pre-school and kinder aged kids, teenagers right through to adults. Even complete beginners will find a suitable class, so dont be worried about finding the right class. Offering internationally recognised exams in all genres, we boast an impressive 100% pass rate every year, often with large percentages of our students placing in the top 10% of results. Our Performance team classes always receive outstanding results at competition due to their dedication and commitment to the team.
Our Recreational classes also challenge students to perform to the highest standards, with many students going off to perform overseas to create an exciting career in dance. We inspire our students to experience the joy, technique, and artistry of dance where students not only succeed but also feel a part of their own family. Whether it's Hip Hop, Jazz, Ballet, Tap or Contemporary dance classes, you can expect to have the best time while you master your chosen dance genre. At Dance Discovery, we are proud to be a leading school that provides elite dance education in Melbourne.
Book your free hip-hop trial in our Brunswick studio today. Fill out our online form or connect with us via Facebook . Alternatively you can give either studio a call on the below details.