Contemporary Dance Studio - Coburg
Dance Discovery offers a dynamic range of dance classes in Coburg ranging from beginner classes to advanced dance tuition. Whether you're interested in some casual fun on weekends or a serious dance education for the future, our experienced group of teachers will challenge you to become the best dancer you can be. We offer classical ballet classes, jazz, tap, hip-hop, contemporary, acrobatics and performance team classes. We pride ourselves on having a passionate team of educators that always strive to ensure your child is reaching their potential in every class. Both the Brunswick and Lalor Studio's offer similar classes with the highest standard.
Dance Discovery Challenges You To Learn & Grow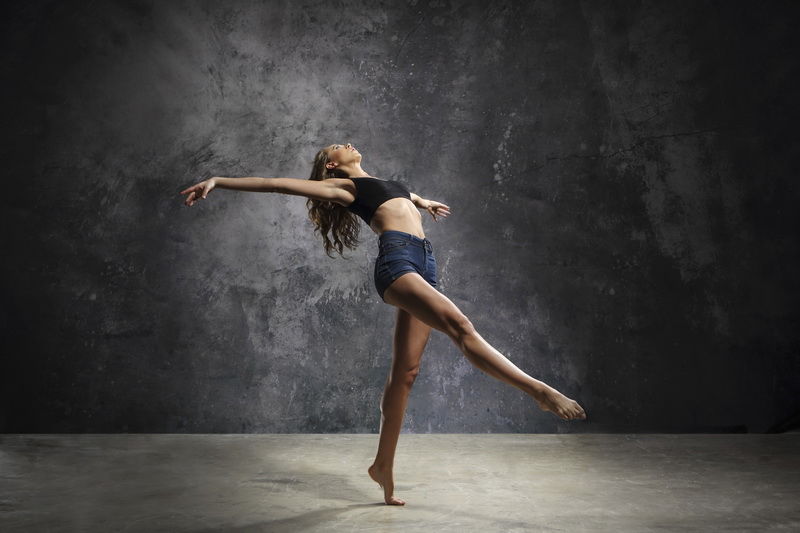 With over 20 years experience in the dance industry, our hip hop & Coburg dance studio is recognised as one of the leading dance institutions for quality education for thousands of students across Melbourne. Our goal is to cater to a range of experiences and help nurture the love for dance culture across all genres within our studio. You will learn the artistry of dance and practice a range of different techniques aimed to hone your skillset to an elite level.
We are proud to have created a safe and fun environment where students feel right at home. Whether you're new to dance or have some dance experience, Dance Discovery will challenge you to achieve a higher standard of dance education.
At Dance Discovery, as a way of further enhancing your dance tuition, all our students participate in our end of year performances. This is a great way to show your family and friends what you have learnt as well as showcasing your talent in a public forum. Our competition and performance classes are designed to build inner confidence whilst developing team-building skills in a group dynamic. Your child will also get to experience what it feels like to be fully costumed during a performance; giving dancers a true 'feel' of what it's like to perform professionally.
Come in for a beginner dance class near Coburg and see what all the fuss is about. For more information, contact us for a chat on (03) 9387 4868 today.